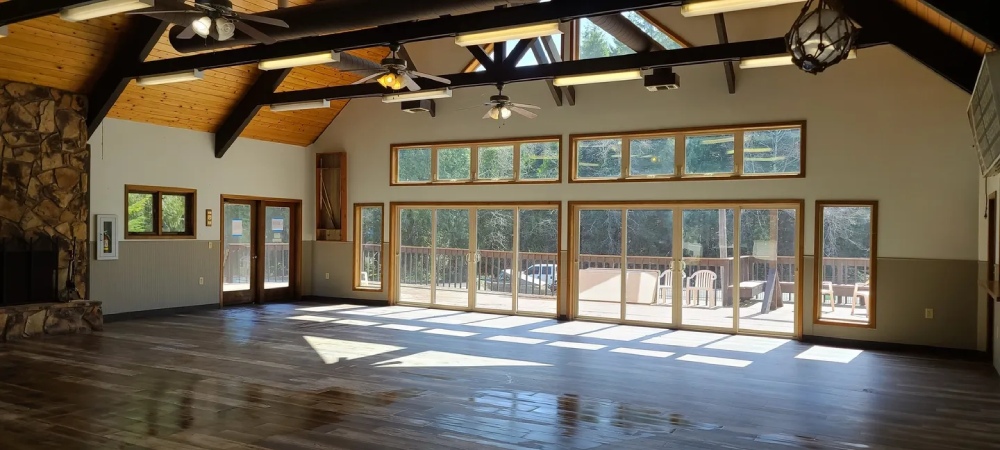 Local Business Relationships
We're committed to providing you with the highest level of service. We genuinely care about partnering with you on your project and utilizing your experience and opinions to give you the results you need and it shows.
Our Team Supports
Local Industry
By sourcing from quality local vendors and hiring local talent, Mountain View Commercial Contracting supports the local community while continuing to deliver quality and value.
Our highly skilled team has years of experience and a passion for designing, planning, and building quality projects. This passion translates to Mountain View Commercial Contracting truly caring about your next project.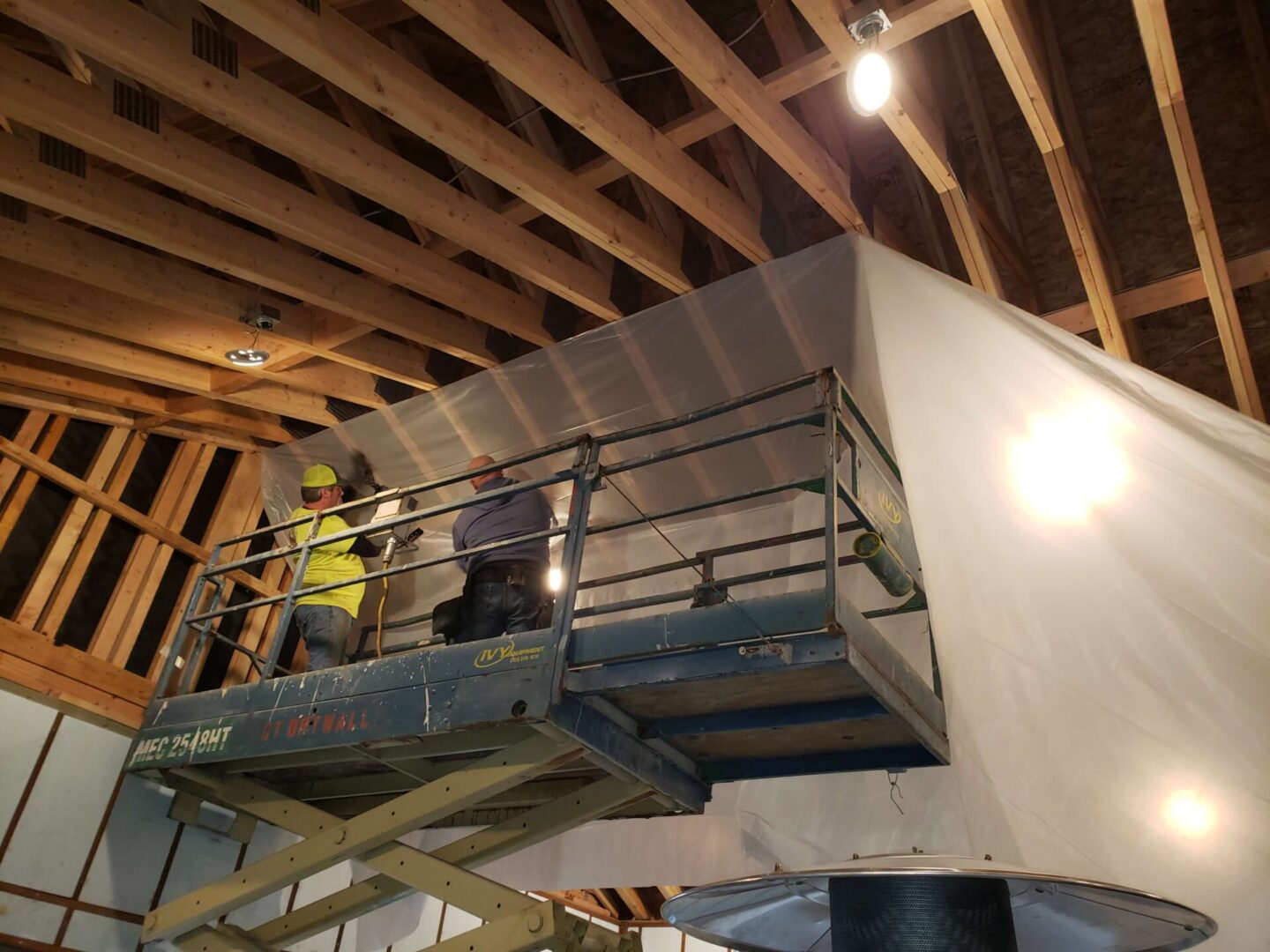 Mountain View Commercial Contracting is a Veteran owned, locally sourced company.
We promise to always provide value and outstanding service, regardless of your lifestyle need, design preference, or budget constraint.