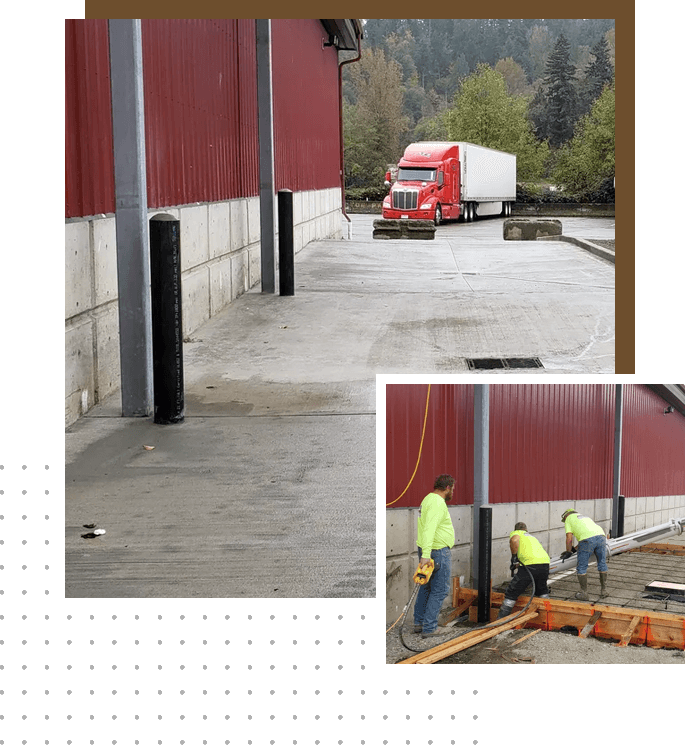 A Veteran Owned, Locally Sourced Company
in Kelso, Washington
Site Development
From Site Development to project completion, Mountain View is equipped to handle your construction needs as a commercial contractor or general residential contractor on any size project.
Renovation and preservation projects are done with care and concern for architectural and structural integrity as well as beauty and function. Check out the before and after pictures of a recent restroom remodel we completed.
Tenant improvements or new construction - Mountain View is here to help you every step of the way.
From concept to completion, every step of a project is handled by our team of local engineers, architects, and the construction crew.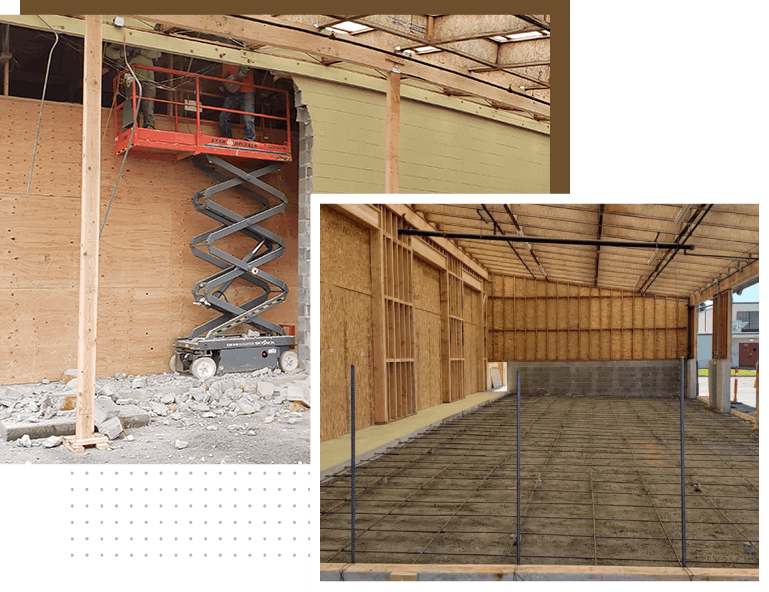 We offer a wide range of full-scope architectural and environmental planning services that can be customized to meet your needs. Our team works directly with your team to come to the best solution for your home, business, or commercial needs. Call Dan at (360) 749-3107 to discuss.